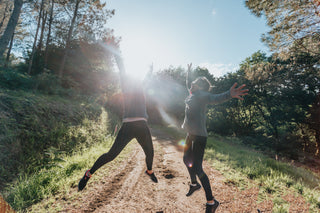 Meet
your new favorite candle
Introducing our new 9oz. soy candle with six new fragrances that celebrate the essence of the great outdoors!
All new!
bundle + save
We've heard you loud and clear: Introducing our new bundles option!
Handpicked seasonal sets, now available at a savings – perfect for trying something new or for thoughtful gifting!