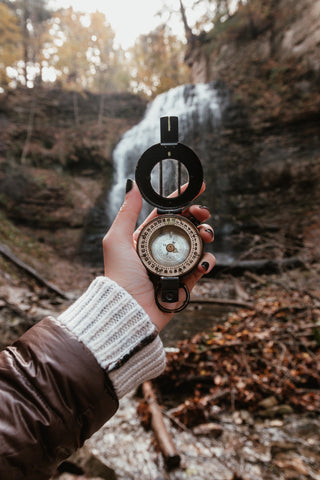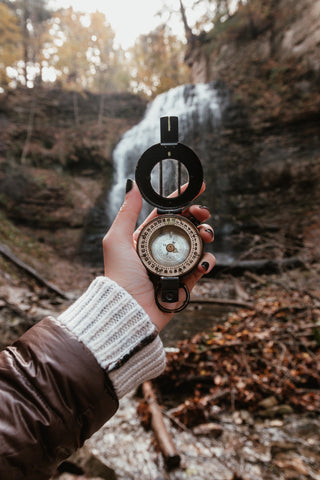 Where to find us
Experience our candles "in the wild"
retail locations
Intrested in offering our candles in your brick + mortar? Visit our Wholesale Page.
Prescott, WI
Ptacek's IGA Floral
New Brighton, MN
Planting Socials
At DirtyBoys Landscaping & Design
Upcoming Events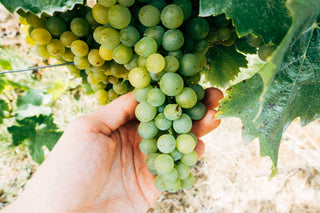 Rustic Roots Market Nights
Rustic Roots Winery
Scandia, MN
Thursday, August 24, 2023 AND Thursday, September 28, 2023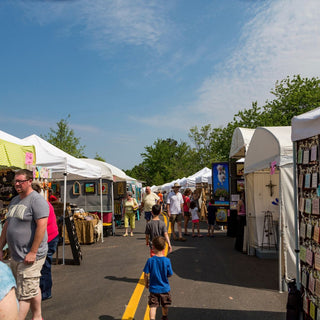 Edina Fall Into the Arts
We are eager to have you join us at the 18th Annual Edina Fall into the Arts Festival!
Centennial Lakes Park, Edina
September 9-10, 2023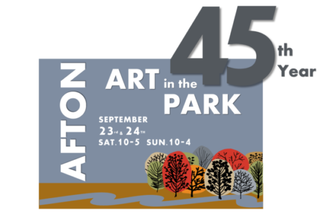 Afton Art in the Park
The 45th Annual two day outdoor fine arts and makers market takes place in Afton's quaint, Town Square Park with over 90 vendors showcasing fine arts, pottery, woodwork, jewelry, photography, sculpture, fiber and more. Plus great food and 2 days of live music!
Afton, MN
September 23-24, 2023
Have a Retail Store or Event Recommendation?
Drop us a message below with the name of the store & location where you'd like to buy your Begonia & Bench® candles.