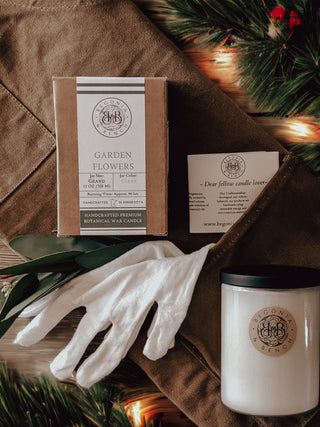 Begonia & Bench®
Finely Crafted Candles
From Farm to Flame
Fusing the art of making sustainable finely crafted candles with a mission to help the environment and support our communities.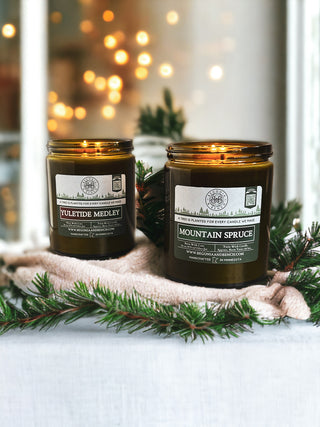 Introducing New
Twin Wick Candles
Double your aroma pleasure with these two wick candles in your favorite seasonal aromas
"From pouring to packaging, Darren and Michelle have created a candle company that makes a difference with a giveback for every candle. "
"The coffee lover in your circle will swoon over this java-inspired candle, housed in a pretty recycled glass jar worth repurposing long after the invigorating scent of ground Arabica beans has burned off."
"The scents are wonderful, they burn cleanly, and they plant a tree for every candle they make. What's not to love?"
"This candle hands down is the best smelling candle I have encountered."
– Angie S.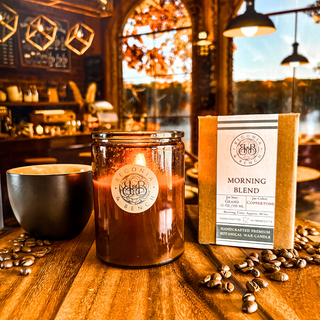 "I have found no other candles anyplace, even high end candle makers that can even come close to the quality of this candle and it's aroma! "
– Jodi H.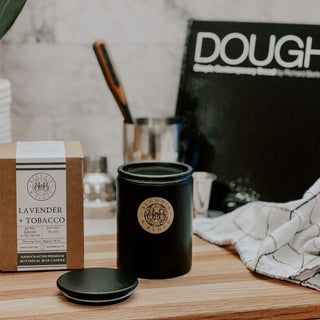 "Summed up best by a quote from my mom "this is the only candle that doesn't bother your dad's nose."
– Verified Buyer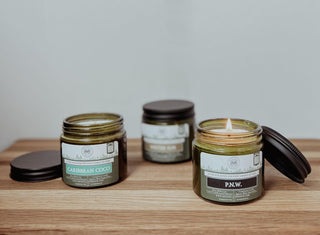 "I LOVE the products, the mission, and the couple behind it all! Keep up the amazing work Darren + Michelle!"
– Vivian B.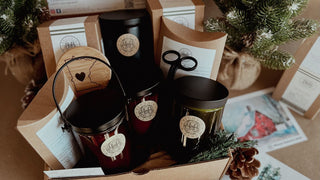 Follow Along on Instagram!