From farm to flame™
Begonia & Bench® fuses the art of making sustainable finely crafted candles with a mission to help the environment and support our communities.
"This candle hands down is the best smelling candle I have encountered."
– Angie S.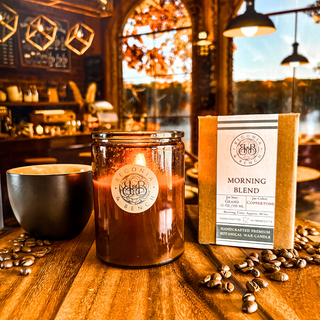 "I have found no other candles anyplace, even high end candle makers that can even come close to the quality of this candle and it's aroma! "
– Jodi H.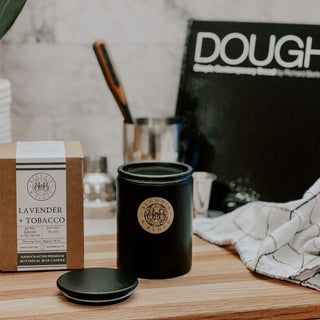 "Summed up best by a quote from my mom "this is the only candle that doesn't bother your dad's nose."
– Verified Buyer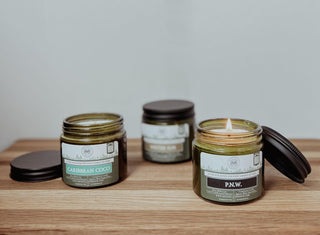 "I LOVE the products, the mission, and the couple behind it all! Keep up the amazing work Darren + Michelle!"
– Vivian B.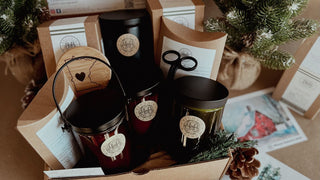 "Wanna feel like a badass? Strike these matches.."
– Kyle P.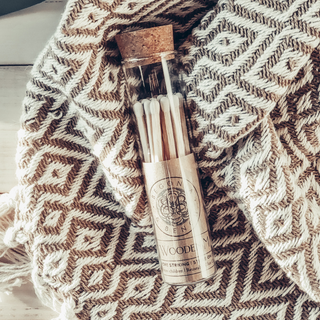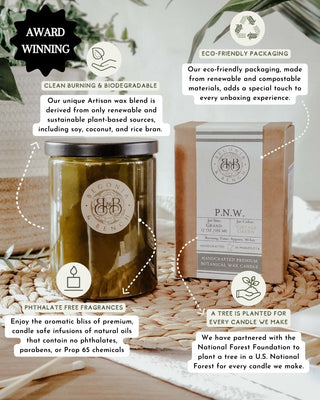 Meet our
Ecologically Conscious
candles that bring you warmth & light while helping us to get trees planted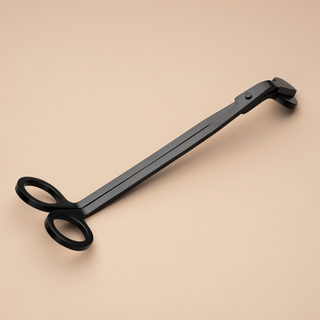 Are you caring for your candle?
Have you ever burned a candle for so long that it starts to smoke and sputter? Is your candle getting the proper care and attention it needs to bring its calming glow to your home? Show your candle some love and care – it's time to find out if you are caring for your candle correctly!
Follow Along on Instagram!