Although we may be a small workshop in the Minnesota St. Croix River Valley, we are determined to have a positive and far-reaching impact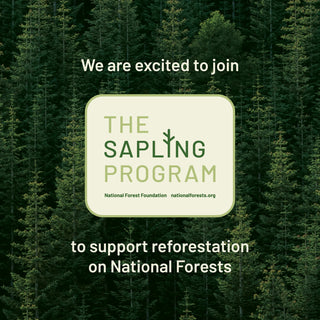 1 candle = 1 tree
Our partnership with The National Forest Foundation is starting to take root. Since 2018, we've had over 9,715 trees planted to help fight climate change, conserve wildlife habitats and ensure healthy watersheds within our US National Forests.
By purchasing a candle, you are helping to restore a US National Forest. Every candle purchased helps to re-plant a tree in a US National Forest, making a difference in our environment and providing a greener future for generations to come.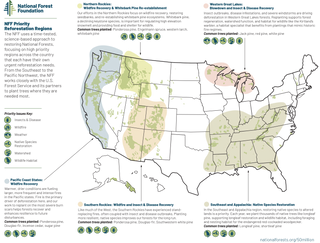 The NFF is a proud 1% For the Planet Member.
The National Forest Foundation (NFF) was chartered by Congress to work with communities and the U.S. Forest Service.
The National Forest Foundation is leading natural solutions to climate change through large-scale reforestation on public lands.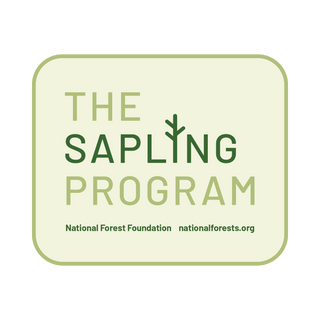 "My family happened upon Begonia & Bench at an art fair and we were instant fans! The aesthetics of their candles is impressive, and their blends of scents are so pleasing."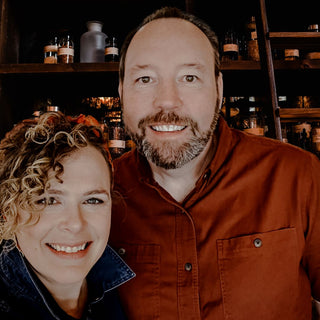 Meet the Makers
Michelle and Darren are the dynamic duo behind Begonia & Bench, a unique candle brand that has been lighting up homes since 2018. By combining their unique talents, they have produced something truly remarkable.
Through this, they have demonstrated that being conscious of our environmental impact can also be an inspiring and rewarding experience.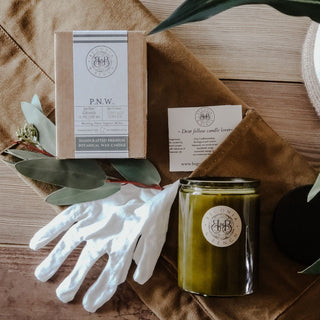 Handcrafted in Hastings, Minnesota
Our candles offer the perfect combination of artistry and quality, combining stunning designs with the clean, inviting fragrances. Treat yourself or a loved one to the special touch of a Minnesota-made candle today!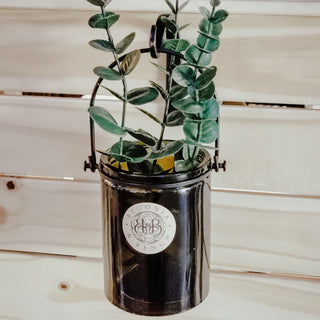 Candles made to be reused
When considering selling our handmade products, we wanted to make sure that we weren't just adding to the pile of single-use items like other candles on the market.
Light the way to a brighter future
With every candle we make, we strive to make a positive impact in our local and global community.